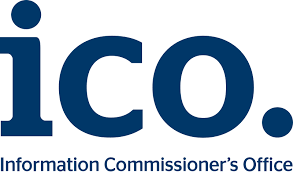 All deposits are registered with

Purchasers
Register your details
with us to keep up to date with new properties on the market.
Pin A Property offers a personalised Home Finding Service. On behalf of our clients, we will search for the ideal property for first time buyers, family homes, investments, buy-to-let and much more. We have access to a wide range of properties both on and off the market. We will work with you to find what you need.
We can recommend a solicitor/mortgage advisor
Advice for buyers
Form filling service*
Home Finding service*
*Subject to a service charge
To register your details with us, click here.